Get your Rimbit Wallet here
And join the minerless Crypto Community
Direct Distribution on Exchanges Only - Bot Based Community Distribution
There is no mining with Rimbit
There is no mining pools with Rimbit
The wallets confirm and verify using users wallets
In return, users get 5% interest on their Rimbit per annum
Rimbit is the only TRUE community coin
Distribution is done via our BOT and is done on exchanges
Our Bot decides to trade on exchanges once every Friday, for 24 hours, then removed till the next cycle,  next Friday
Our Bot trades with new users with easy buy in amounts
Our Bot trades higher as well, based on trading history of users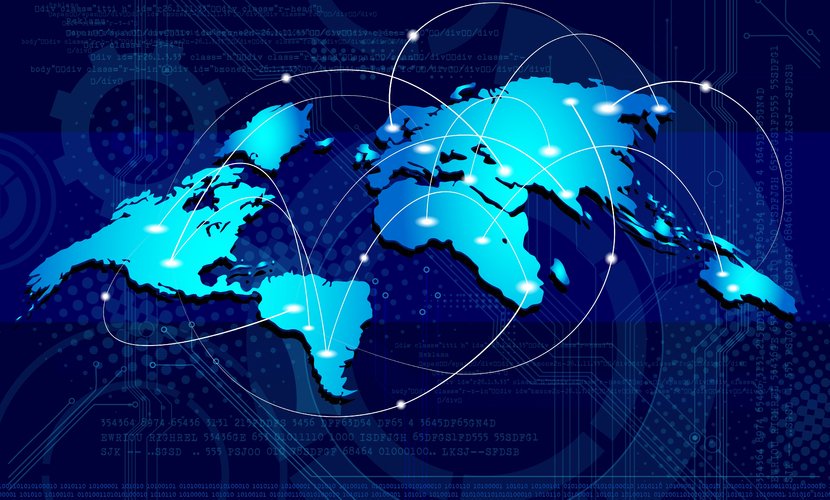 Drawback to Minerless Currency
There is no real drawback to a minerless Cryptocurrency, except in the way its distributed. Mined coins distribute themselves via the Dev, then the Mining Pools, via Miners. It is then further distributed out to the community via Exchanges.
Rimbit is different as its distributed directly via Dev to Exchanges.
The issue is not one of difficulty, code or even ethics, but personal perception that is fair for a mined coin, but not for a minerless coin
One lets all Devs and Miners the right to put a coin out for exchange
The other is criticized for doing the same thing
The drawback is more of an emotional opinion, leaving Rimbit to travel the waves of technology, looking for a home within a users wallet
The Only Crypto that was Built for YOU!
Rimbit can ONLY be purchased from Exchanges.
The more People Power that Rimbit gets by contacting Exchanges and requesting them to "hold" Rimbit, the quicker that you can start watching your Rimbit RISE in value!
Development is now in the hands of the people.
Create new wallets, create new shopping carts or create anything you think will help the community!
You are the developers
That all depends on the community as we have had many obstacles to go through and many doubters that are now realizing that their "other" coin is not a perfect solution as it shows how easy its manipulated by those in the Industry and by Power Miners
We have started pushing Rimbit out via as many Exchanges that are prepared to take on a Cryptocurrency that has stood the test of time and doesn't need nodes to process transactions.
As a wallet, its very stable and just needs trading on exchanges to complete the circle of being a great contender as a coin in the Crypto Industry